Mission
Our mission is to bring deeper human insights to the world
by developing new digital tools for ethnography, so anthropologists (and others) can understand digital cultures and communities, at the pace and scale of data science, making big data more human, equal and ethical.
PARTNERSHIP
We are honored to launch, with UNESCO, The Global Partnership to Advance Digital Innovation in Anthropology.
The first phase of the partnership is a four-year collaboration to unleash a global movement to identify new open-source technologies, academic programs, career opportunities and awareness raising of anthropology's power to create a more ethical, cohesive, empathetic society.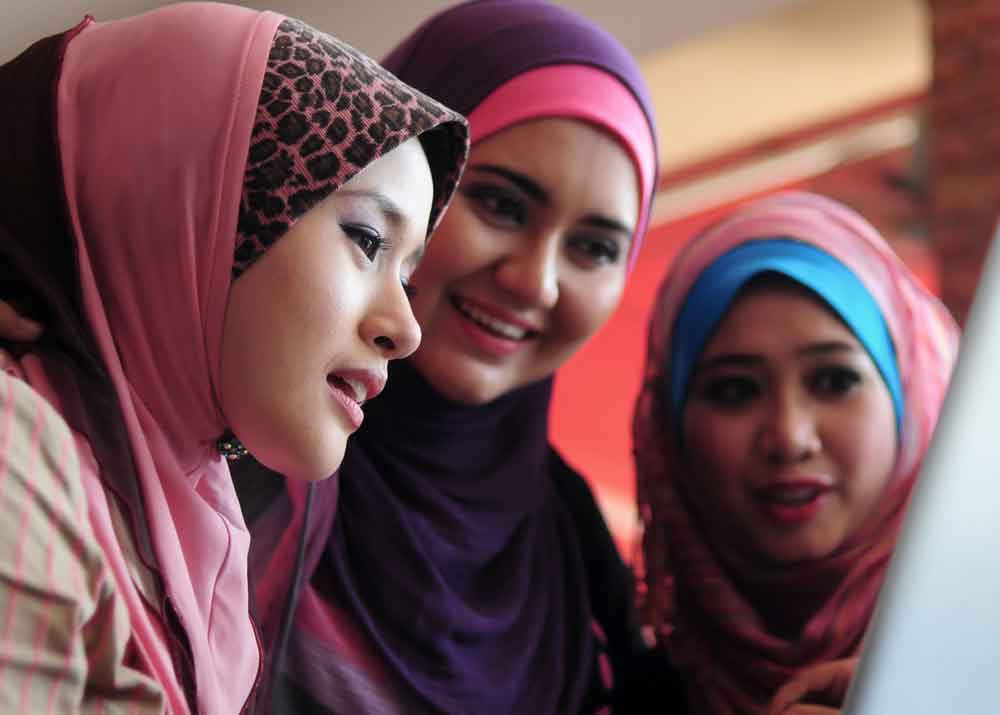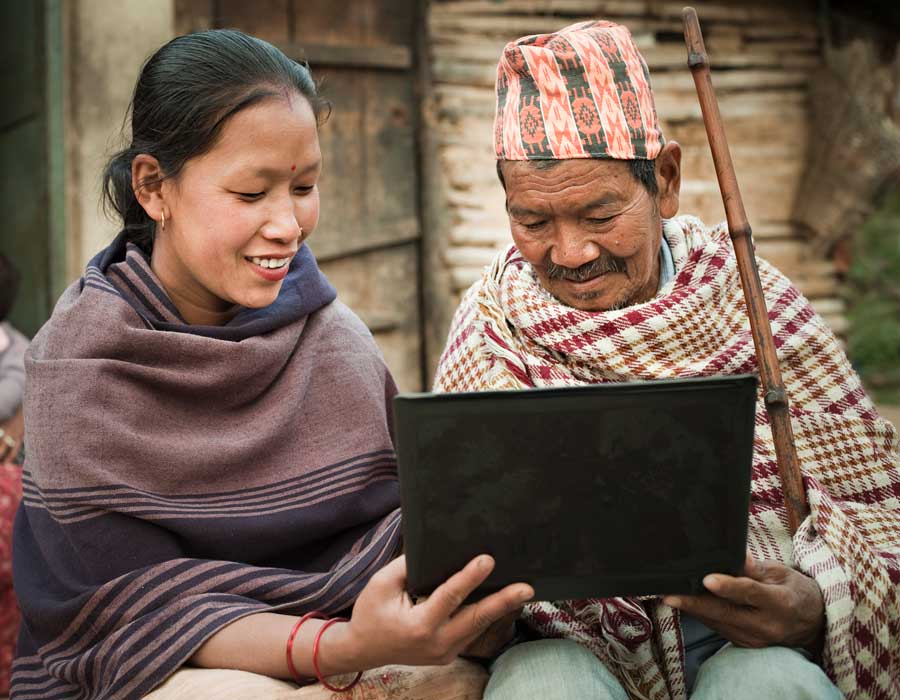 OUR WORK
Global Community
We are building a global community of anthropologists, data scientists and practitioners to collaborate on digital innovation and awareness raising in the field through global forums, open innovation, research projects, workshops,events, conferences and more.
Impact Partnerships
Partnerships are a cornerstone of how we drive impact. In addition to our UNESCO partnership, we look to engage like-minded organizations to help us advance digital innovation in anthropology through research projects and awareness.
Get involved
We are looking for motivated experts and changemakers in social science, humanities, data science, public policy and private sector leadership around the world to build this movement.
Join the conversation